---
---
A Quick History of Groth Music...
Groth Music was founded in 1939 by Chester E. Groth, a professional musician, who sought to bring a quality music store to Twin Cities musicians. Once established, Groth Music earned a reputation of integrity, a place where one could find a knowledgeable sales staff, and quality merchandise at fair prices. Groth Music remained at its downtown location for nearly 50 years until the boom of skyscrapers in Minneapolis forced the last vestige of the old fashioned music store out of Minneapolis.
Chester Groth died in 1985 and ownership was assumed by his daughter. Nancy Groth Kersten expanded inventory to include music, ethnic instruments from around the world, and gift items not normally found in the Twin Cities. Groth Music is still an old fashioned family music store with an emphasis on quality products, integrity, and satisfied customers.
Groth Music developed a web presence in 1999 and continues to bring more of its more popular items online today. In 2005 the company began publishing a Music Education Catalog which is now distributed nationwide and includes 164 pages packed full of some of the most popular items used in schools and churches around the country and even overseas.
We hope you enjoy browsing our website and invite you to entertain yourself by visiting our Bloomington, MN showroom.
---
Some photos from the Archives....
A quick peek into the current Groth Music 20,000 sqaure foot showroom in Bloomington, MN...
For a full tour of our current store, visit our VIRTUAL TOUR NOW!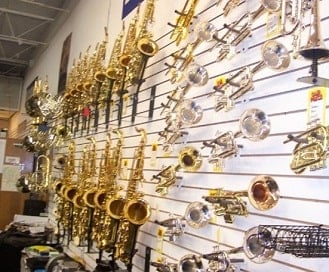 ---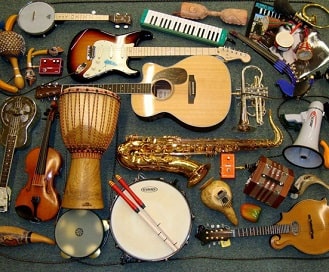 ---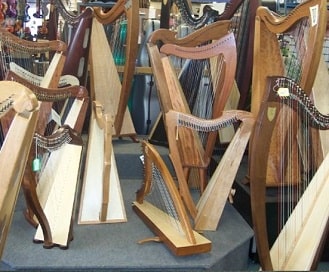 ---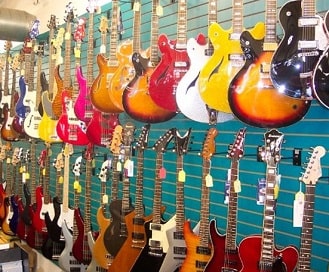 ---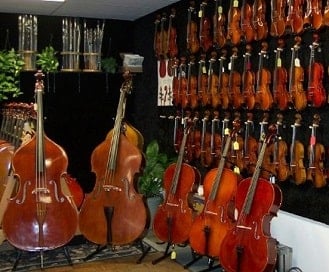 ---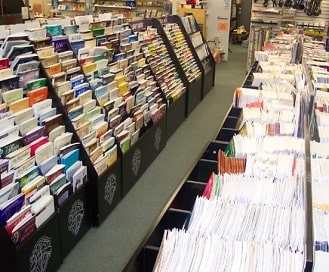 ---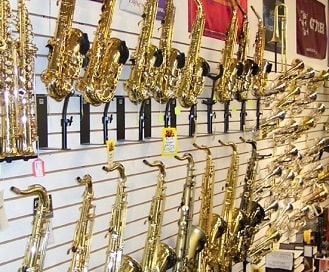 ---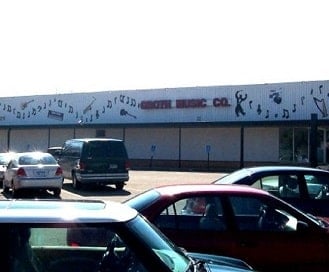 ---
Twin Cities musicians know all about Groth Music. It's been the go-to spot since the late 1930's. Emily takes us inside the Bloomington music store where she finds out about their connection to the Minnesota Vikings.
In 1939, professional musician Chester Groth started Groth Music. The Minneapolis music store was his way to help fellow music lovers. The business stayed in the city for 50 years. To better suit its customers, Groth Music moved to its current location in Bloomington.
When Chester died in 1985, his daughter Nancy took over the company. She expanded what the company offered with a gift area and a bigger ethnic instrument selection. They added a catalog that goes all over the country and offers one of the biggest selections of sheet music in the country.
If you are a Minnesota Vikings fan you are familiar with the horn heard at the games. The Vikings thought the "Yelling Horn" would be perfect for game day and asked Groth Music to find one. When they couldn't, Groth Music decided to make it. While the founder, Chester Groth, probably did not envision playing a part in the Minnesota Vikings, it's a legacy that the employees are so proud to be a part of.